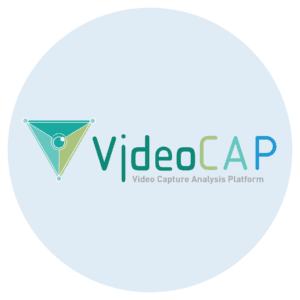 Video Capture Analysis Platform (VideoCAP)
Whether you are looking to replace an existing camera infrastructure, an aging video management software, or the infrastructure required to support your data retention needs, VideoCAP (Video Capture Analysis Platform) can scale with you. From a few cameras and biometric endpoints up to the thousands, Government Acquisitions Inc. (GAI) VideoCAP solution can provide the ability to safely capture, assess, and react to situations as they happen, not after the fact.
Partnering with industry-leading OEMs, GAI provides a solution that finally allows security administrators to focus on security rather than the technology enabling it. VideoCAP is a flexible, enterprise class architecture that can be used in the most robust video surveillance environments. By combining the award winning NeoFace Watch by NEC, the purpose built Isilon storage platform from Dell Technologies, and the VisionHub software by Qognify, today's security leaders can be certain they are doing everything possible to ensure the safety of both physical and human assets.
A complete Video Management Solution for continuous monitoring and recording of security camera footage
Next generation analytics platform for real time video surveillance
Award-winning Suspect Search enables you to locate and track specific people and objects
Operational Intelligence – turn large amounts of video data into actionable intelligence for a proactive incident response system
Empower mobile users with the ability to record and send live video streams from their mobile devices

Network Modernization